About us
Public institution ZADRA NOVA - Zadar County Development Agency has been established in 2013. and took over the tasks previously managed by Development Agency of Zadar County - ZADRA d.o.o. in the period from 2006 until 2013. Stakeholders of ZADRA NOVA Agency are Zadar County with 60% stake and City of Zadar with 40% stake.
---
The work of ZADRA NOVA Agency is rooted in the vision behind Zadar County development plan for the time period until 2020:
"Zadar County is an inviting and economically competitive region of balanced and sustainable development, recognizable cultural and natural heritage as well as high quality of life."
As regional coordinator, the agency is managing assignments and activities of public interest as is defined per Act on regional development of Republic of Croatia.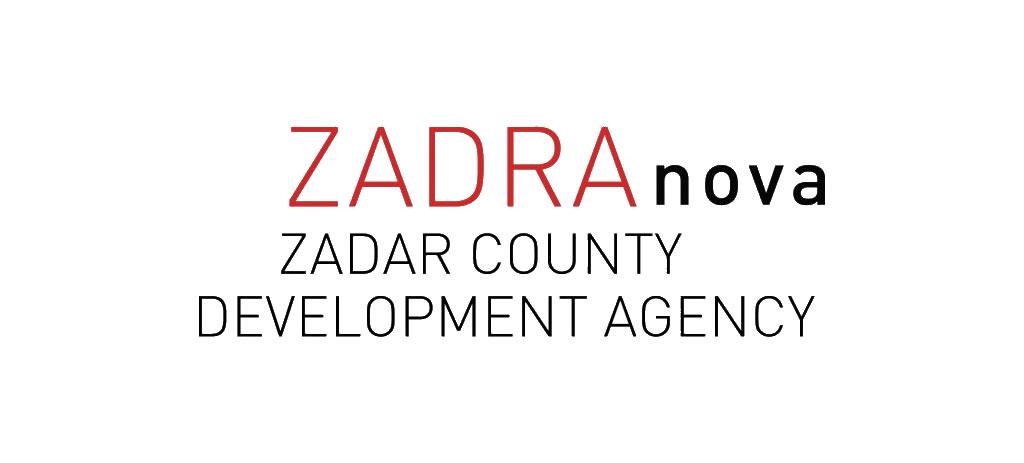 Organizational structure of the Agency:
Management board

Director's office

Department of regional development

Department of strategic planning and development management

Department of program and project preparation

Department of program and project implementation

Department of general and financial activities
---
ZADRA NOVA team includes experts from various areas - project planning and management, public procurement, strategic planning, finance, law, public office management, communication, culture and environment protection.
Relying on strengths and knowledge of its team members, ZADRA NOVA team manages publicly defined activities with the objective of improving Zadar County development.